If your home was built prior to 2011 you may be eligible for a grant of up to €35, 000 to upgrade to a warmer, more energy efficient home. These grants are awarded by SEAI under the One Stop Shop Scheme. Older buildings tend to be poorly insulated and legacy heating systems don't take advantage of the newest technology. Carrying out home energy upgrades will ensure that your home is warmer and more comfortable. You'll also benefit from reduced energy bills and a decreased carbon footprint.
Benefits of a deep Retrofit
1. A warmer home
Upgrading the building fabric in your home will ensure that the temperature remains comfortable all year round. When this is coupled with a modern heating system you can be sure that you'll have full control of the temperature of your home at all times.
2. Cheaper Energy Bills
Home Energy bills are expensive but they can be drastically reduced by carrying out home energy upgrades. If your home is poorly insulated you are losing heat (and money) through your doors, windows and walls.  Avoid rising fuel costs by upgrading your insulation and heating systems.
3. Reduced Carbon Footprint
We are all aware of the impact that burning fossil fuels has on the environment. Upgrading your home to make it more energy efficient will reduce your carbon emissions and have a positive impact on ton climate action.
Retrofit Ireland's simple 5 step process:
We assess your home. Our partners will provide you with a BER Cert and technical upgrade plan aswell as a guaranteed plan for energy efficiency
Tell us about your dream home. We can cater for everything from a new build, a life changing extension or a full energy upgrade.
Our experienced team of energy upgrade experts will tailor a plan to your specific needs and budget.
We will carry out the work to the highest possible standards and ensure that all of your needs have been met.
Retrofit Ireland with assist with all grant applications to SEAI.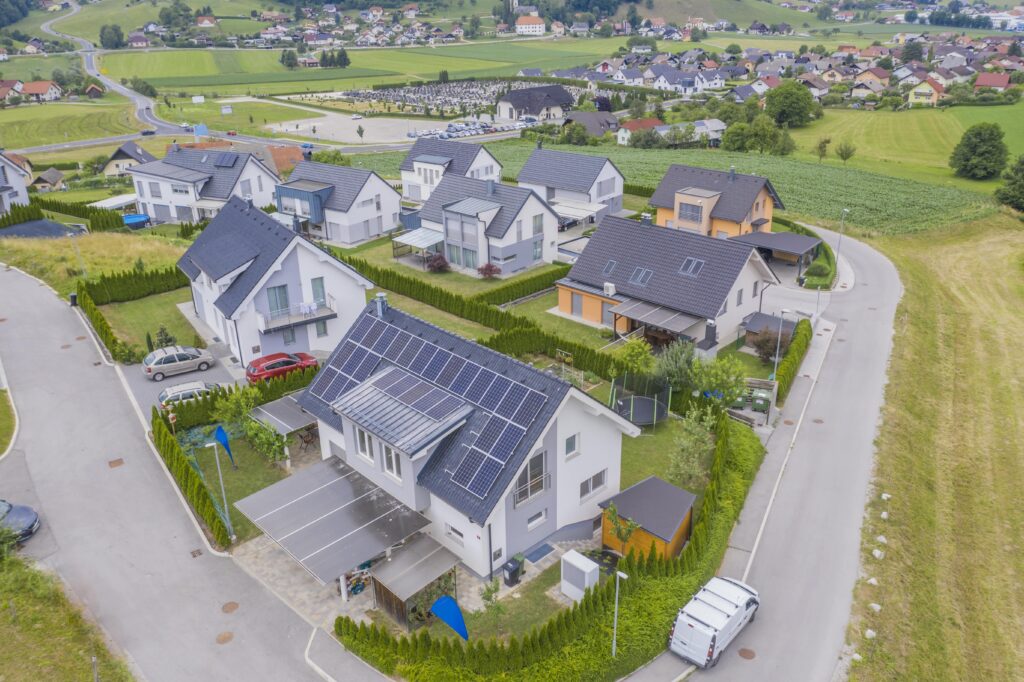 Does my home qualify for a deep retrofit grant:
In order to qualify for a deep retrofit grant your home must meet the following criteria.
Be built prior to 2011.
Have a BER Rating of C3 or below
Did You know?
If you are planning a new extension that is greater than 25% of the original surface area of a home , the whole building must be rated B2 after work is complete. You could qualify for a grant to upgrade your entire home. Speak to us today about your home extension plans.
Deep Retrofit Measures
Wall Insulation
Floor Insulation
External Windows and Doors
Attic Insulation
Air Source Heat Pump
Solar PV
Boiler & Heating Controls