Retrofit Ireland specializes in new build construction with a focus on innovation and energy efficiency. We operate in both the commercial and domestic sector providing tailored solutions for our clients. Our aim is to deliver cost effective, future proof buildings throughout Ireland.
Our Expert Team
The team at Retrofit Ireland are equipped to deliver construction projects on any scale. We work with leading quantity surveyors, project managers, technical assessors, architects and building contractors to ensure that our work is industry leading. We manage the project from start to finish, removing complexity and saving costs for our clients.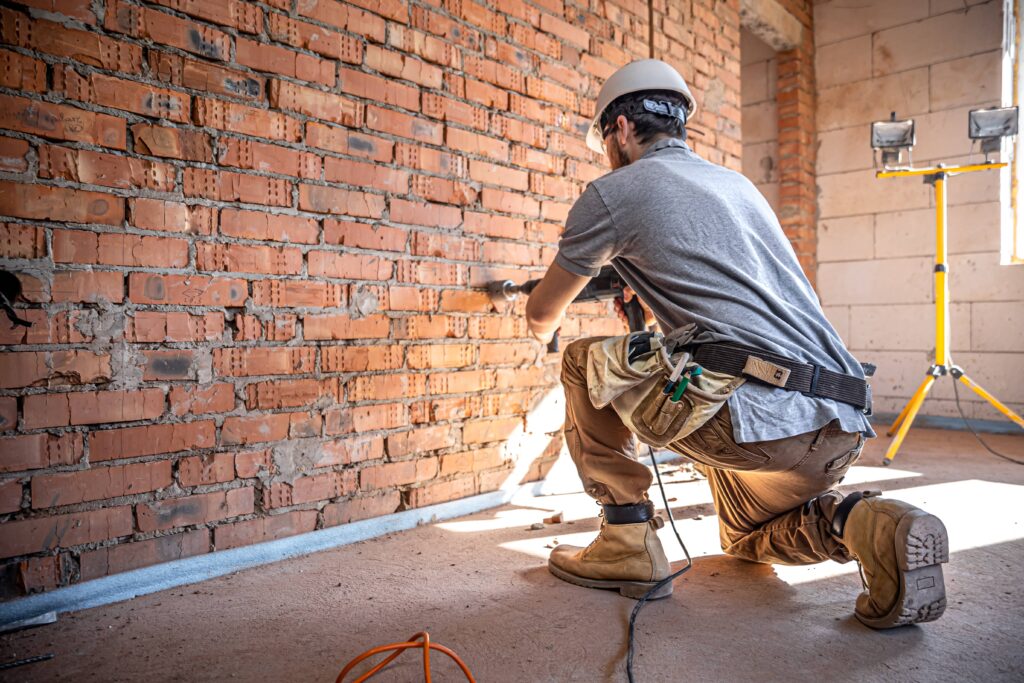 The Retrofit Ireland Construction Process
Planning and Development
Extensive Planning and development is key to any construction project. Before a brick is laid we go through a rigorous consultation process with our clients. Our architects and QS team will work together with you to achieve the best possible solution within your budget. Work only commences after all parties are satisfied with construction plans, materials, costs and timeline.
Construction and Project Management
All projects at Retrofit Ireland are assigned a dedicated project manager. This is your point of contact throughout the project and your PM will always be contactable. You will have multiple meetings with your PM to discuss project updates during the construction phase.
Technical Certification and Grant Assistance
After the work has been carried out to a standard that all parties are satisfied with we will provide you with all the paperwork and certification related to quality inspections of the build. We will assist you in application for any grant funding relevant to your build.