There are many reasons that you might want to add an extension to your home. Maybe a bigger kitchen, a luxury bedroom, a new playroom or office. Our team of experts will guide you through the process of extending your home from start to finish. We guarantee to come provide you with the best solution to fit your budget.
The Retrofit Ireland Extension Process
Planning and Development
All of our extension projects begin with extensive planning and development. Our aim is to help you build the home of your dreams. Before we go to site we will have multiple consultations to ensure you are happy with the design of the extension and that your needs have been met. Our architects and QS team will work together with you to achieve the best possible solution within your budget. Work will only begin when you are satisfied with the cost, timelines and design.
On – site and Project Management
All extension projects at Retrofit Ireland are assigned a dedicated project manager. This is your point of contact throughout the project and your PM will always be contactable. You will have multiple meetings with your PM to discuss project updates during the on-site phase.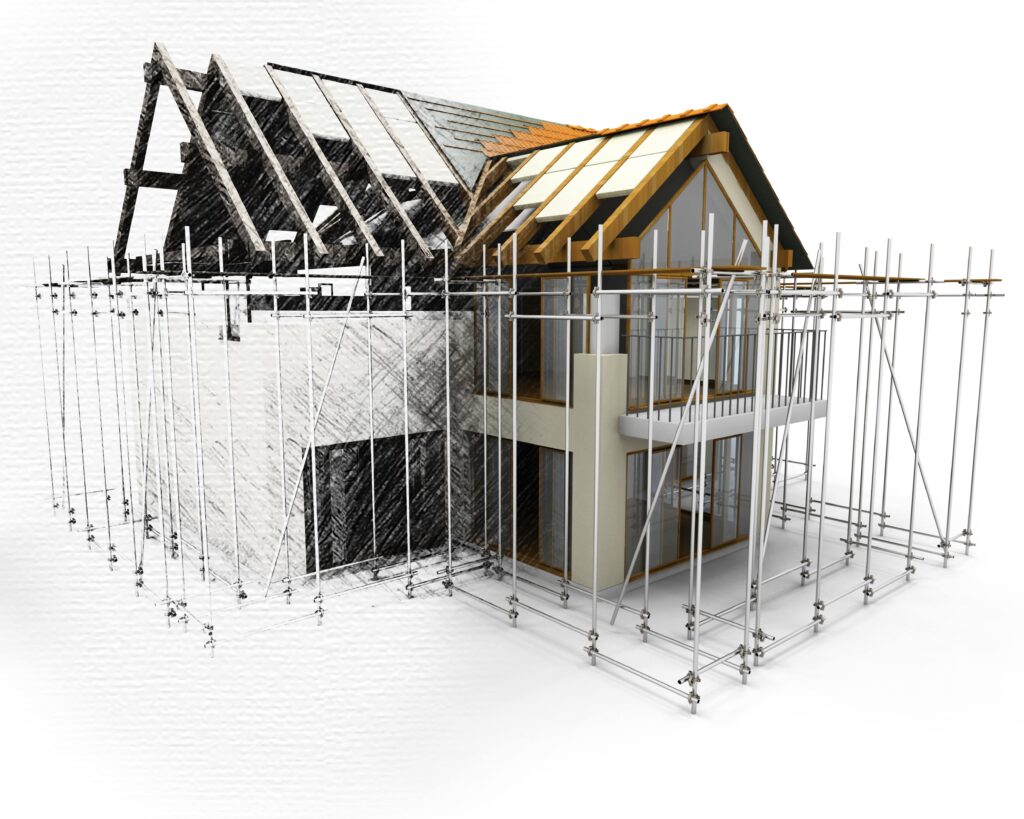 Technical Certification and Grant Assistance
After the work has been completed to a standard that all parties are satisfied with, we will provide you with all the paperwork and certification related to quality inspections of the extension. We will assist you in application for any grant funding relevant to your extension.
Reasons to add an extension to your home
Stay in your current home
Adapt to a new lifestyle
Increase the Value of your Property
Future Proof your home
A home tailored to your needs
Extend as part of a deep retrofit
Did You know?
If you are planning a new extension that is greater than 25% of the original surface area of a home , the whole building must be rated B2 after work is complete. You could qualify for a grant to upgrade your entire home. Speak to us today about your home extension plans.